The new Uncreated album "Symbiosis" will be released on 12.11.2021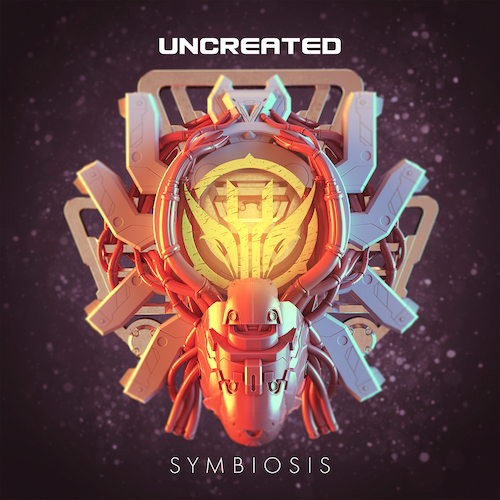 The second UNCREATED album will be released on 12.11.2021 and, in addition to the eleven official tracks, also contains two exclusive tracks, all of which are included on this CD edition. On "Symbiosis" Patrik Hansson alias UNCREATED once again presents stirring electropop.
In addition, UNCREATED has vocal support on the album's tracks from many other artists such as Mark Hockings of Mesh, Arielle Andersson of Octolab, Mikael Engström of Covered In Snow and also Richard Flow of Machinista.