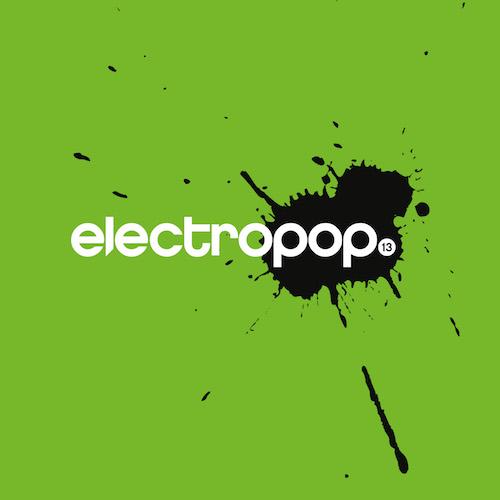 We're moving on, aren't we? The reactions to electropop.12 have been so overwhelming and after many fans have emphatically asked us to continue the series, we continue! But to guarantee the future of electropop. we need you. Please buy the CD, secure the strictly limited special editions and do not limit yourself to illegal downloads (because legally there is no digital electropop!).
Because this compilation series is for you! Please spread the news on your social media channels and also provide the link to our shop. Thanks for your support.
The "electropop.13 (Super Deluxe Fan Bundle plus Bonus)" can now be pre-ordered. If you order until 31.08.2018 you will get your name in the CD Booklet!