Final "electropop.12" compilation will be released in April 2018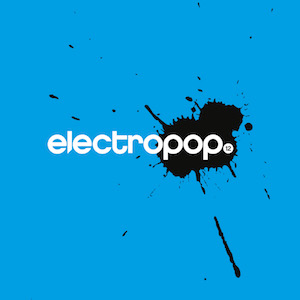 We conclude our "electropop." compilation series with the twelfth part. Again this compilation features 13 tracks by artists that have not yet been featured on the previous compilations. Among other things, this time Elegant Machinery, Empathy Test or even Deutsche Bank or Softwave with it.
From the release there is an "electropop.12 (Super Fan Bundle)". In addition to the regular electropop.12 CD, this includes three more White Label conzoom Records promo CD-Rs with many more tracks and remixes. Everything for the electropop fan!